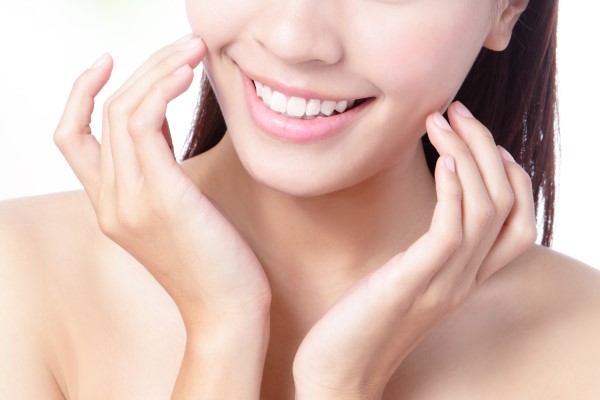 General and cosmetic dentists treat patients in a similar manner, but the services and purpose of their services may vary. Understanding how general and cosmetic dentists treat patients, what the pros and cons are of visiting each type and which one is a better option is important in order to ensure that the appropriate dental care is achieved.
How to choose between a general and cosmetic dentist
In many instances, visiting a general or cosmetic dentist is a matter of personal preference as there is overlap with many of the services. However, there are times when one may be much more preferable to the other or may offer a certain service that the other one does not, which is important to understand when picking the right dentist.
What does a general dentist do?
A general dentist provides dental care to patients of all ages. They typically focus primarily on the overall oral health of the patient and then suggestions are made accordingly. Services that general dentists typically offer include:
Dental cleaning
Dental fillings
Composite resin
Dental crowns
Fluoride treatment
Traditional dentures
Dental implants
General dentists, usually have a broad range of services, and they treat patients who are looking to improve their oral health as well as the appearance of their smile (cosmetics).
The pros and cons of a general dentist
Patients who have more serious oral health needs or whose primary concern is improving their oral health may benefit more from a general dentist. However, general dentists are typically less likely to offer cosmetic treatment, especially for patients that have oral health concerns that they need to address.
What does a cosmetic dentist do?
As mentioned, there is a lot of overlap between the services a general dentist offers and the services that a cosmetic dentist offers. However, a cosmetic dentist focuses more on the appearance of the patient's smile than general dentists do. Common services they offer include:
Teeth whitening
Porcelain veneers
Dental crowns
Composite resin
Orthodontic treatment
Teeth replacement
They are also concerned with the oral health of the patient, as well as ensuring that the patient is in ideal oral health before cosmetic treatment. Ultimately, the goal by the end of the treatment process is typically to have an improved and attractive smile.
The pros and cons of a cosmetic dentist
Cosmetic dentists treat patients that have the primary or final goal of improving the appearance of their smile to achieve more confidence and a more professional and desirable look. However, patients that need serious oral care treatment should visit either a general dentist or a cosmetic dentist that offers general dentistry services (which may be possible). Nevertheless, cosmetic dentists can put together an extensive treatment plan that includes achieving the final goal of a healthy and more attractive smile.
Visit with our dental team for oral health and cosmetic treatment
Individuals who are interested can reach our dental practice by phone or through email messages to learn more about how we help patients improve the appearance of their smile as well as their oral health. We offer a range of services and personalize each treatment plan to meet the goals of each patient.
Request an appointment here: https://galleriadentalarts.com or call Galleria Dental Arts at (703) 368-9777 for an appointment in our Manassas office.
Check out what others are saying about our dental services on Yelp: Cosmetic Dentist in Manassas, VA.
[recent-blogs count=4 layout="horizontal" category="cosmetic-dentist-cat,cosmetic-dental-care-cat, cosmetic-dental-services-cat,dental-cosmetics-cat,dental-restorations-cat,smile-makeover-cat,what-can-i-do-to-improve-my-smile-cat"]